Mono or Multihull?
As I write, we are only hours away from knowing whether America's Cup 34 will be raced in monohulls or multihulls. Time to get your head on . . .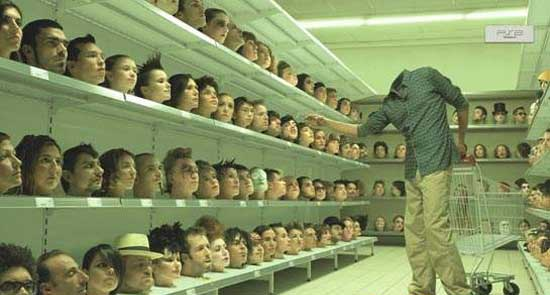 You can follow the press conference live from the BMW Oracle Racing base in Valencia, right here, 1300 VLC, 0700 NYC, 0400 for hard-riding West Coasties in the LAX/SFO time zones . . .
Either way, we won't be boxed in . . .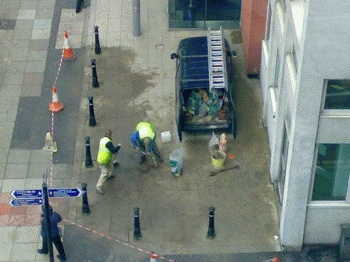 like these guys. We'll be told the year for racing (think 2014) and the finalized Protocol will be formally signed by Russell Coutts for the defending Golden Gate Yacht Club and Vincenzo Onorato for the Challenger of Record, Club Nautico di Roma. Most of us are expecting the boat-type call to go to multihulls with hard wings, but there remains plenty of room to be surprised. Either way, I'm convinced we'll have terrific, fast platforms and true match racing moves.
With a tight box rule, there won't be any of this—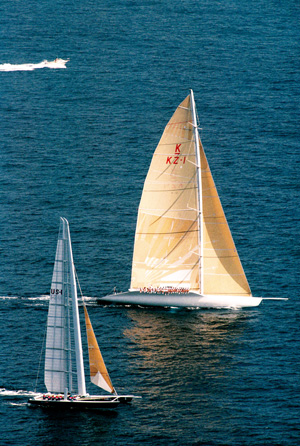 And then we'll resume out impatient waiting for the AC-N-SF announcement.
Won't we.
You can read John Coté's description of the San Francisco bid for the Cup here.