Remembering Myron, Keeping Myron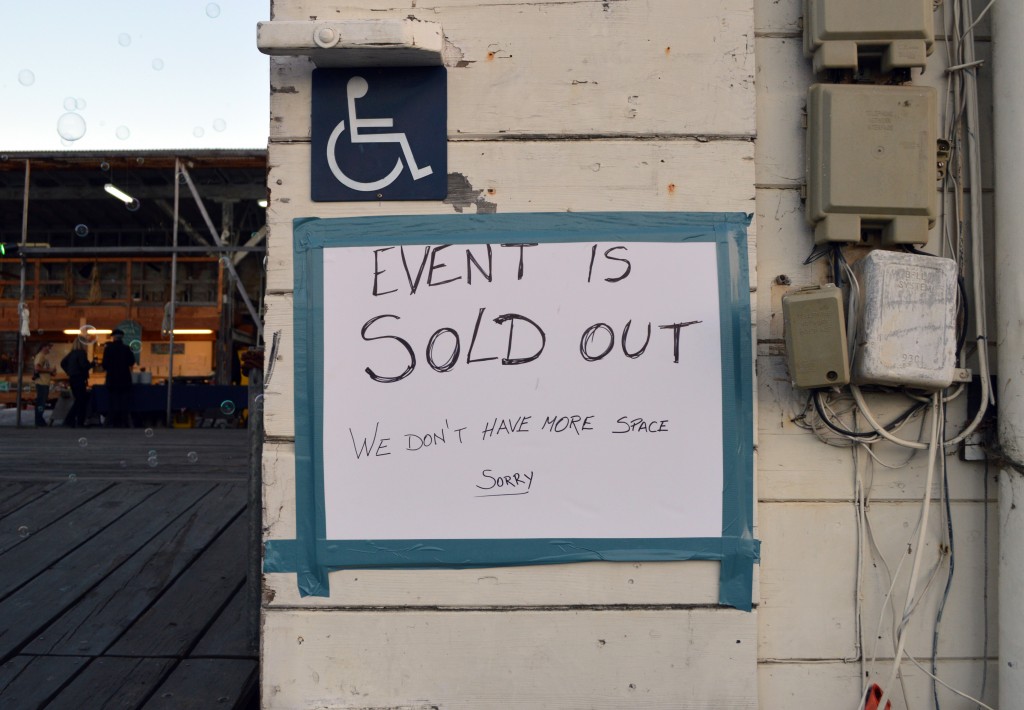 The Spaulding Center in Sausalito lies not so far across the water from The San Francisco Yacht Club in Belvedere, host to what has become an alpha sailing event on San Francisco Bay, the Leukemia Cup. It's pretty hard to compete with Ted Turner as a keynote speaker—basically, you don't; Turner is one of the all-time good guys—but enthusiasm for wooden boatcraft, plus having Warwick "Commodore" Tompkins on the bill for a same-night fundraiser at what once was Myron Spaulding's boatyard, was enough to make that event a sell-out too.
What is the Spaulding Center? Chronicle writer Carl Nolte calls it "a cathedral to wooden boat building." Like every great cathedral, it has a play of light . . .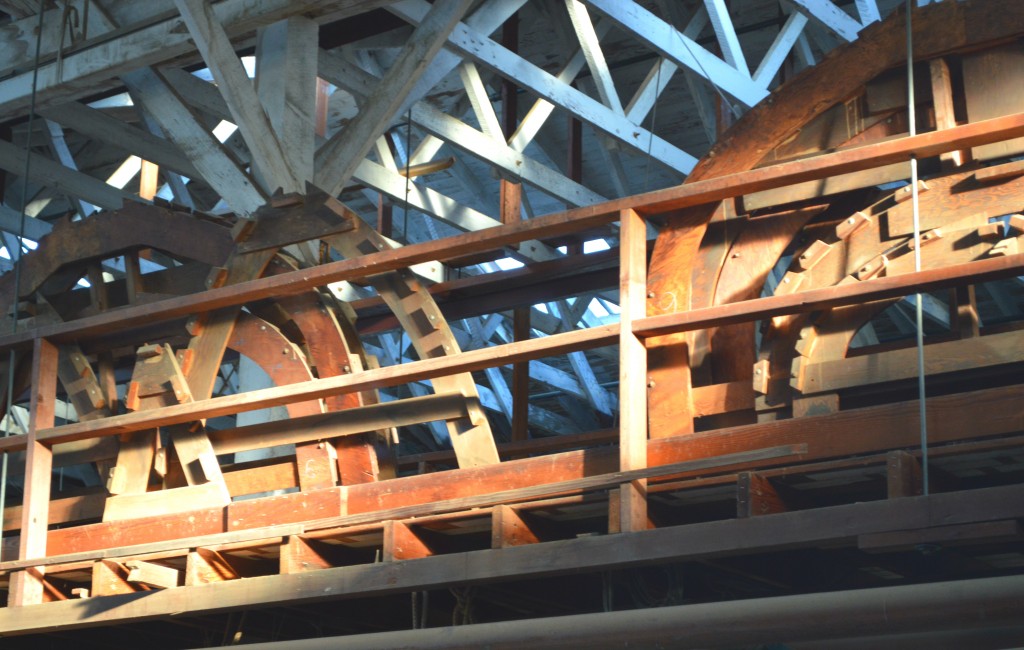 And a sense of untouched time . . .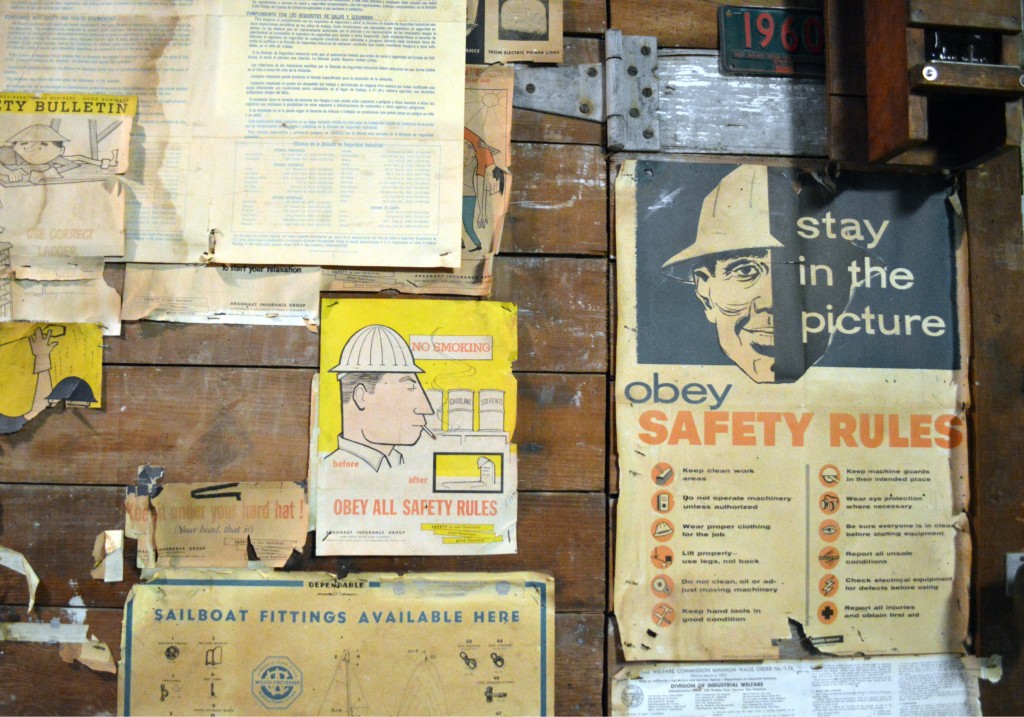 It also is a working boatyard to this day, sharing space with the Arques School of Traditional Boatbuilding, and it is a place of teaching the woodworking crafts to youth and adults. Myron, symphony violinist extraordinaire who preferred a life of designing, building and sailing boats, was a cypher of whom a longtime sailing friend allowed, "I have no idea where he hangs his hat outside of working hours." He was also a Force. He doodled out the design for this 16-footer when he was a teenager, and more recently, some good folks hauled off and built one . . .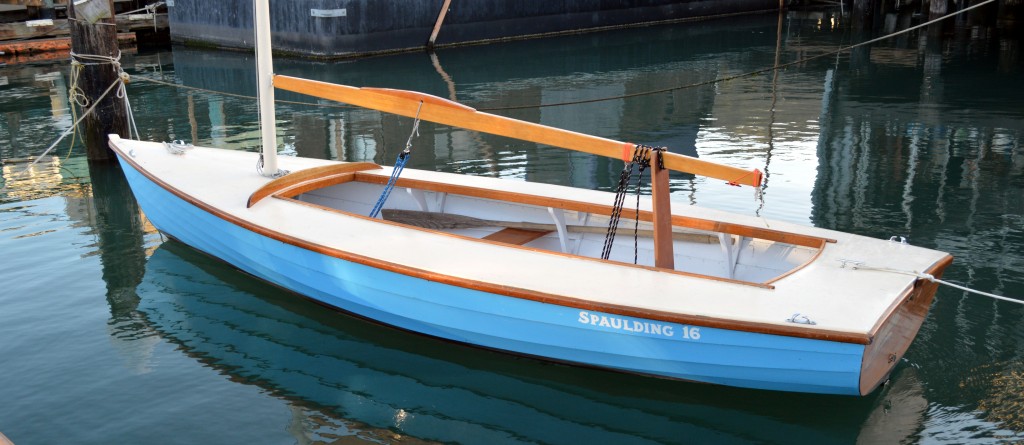 The boats that Myron Spaulding designed, the boats that he built, the races that he won, and even more than that, the generations that he taught are essential to the DNA of sailing in Northern California. The Spaulding Center represents an attempt to preserve traditions and skills that could easily slip away, and the building itself (does Stanlee Gatti know about this place?) has an atmosphere that you just don't reproduce. If it's gone it's gone, and we don't want it gone. A full house was testament to that . . .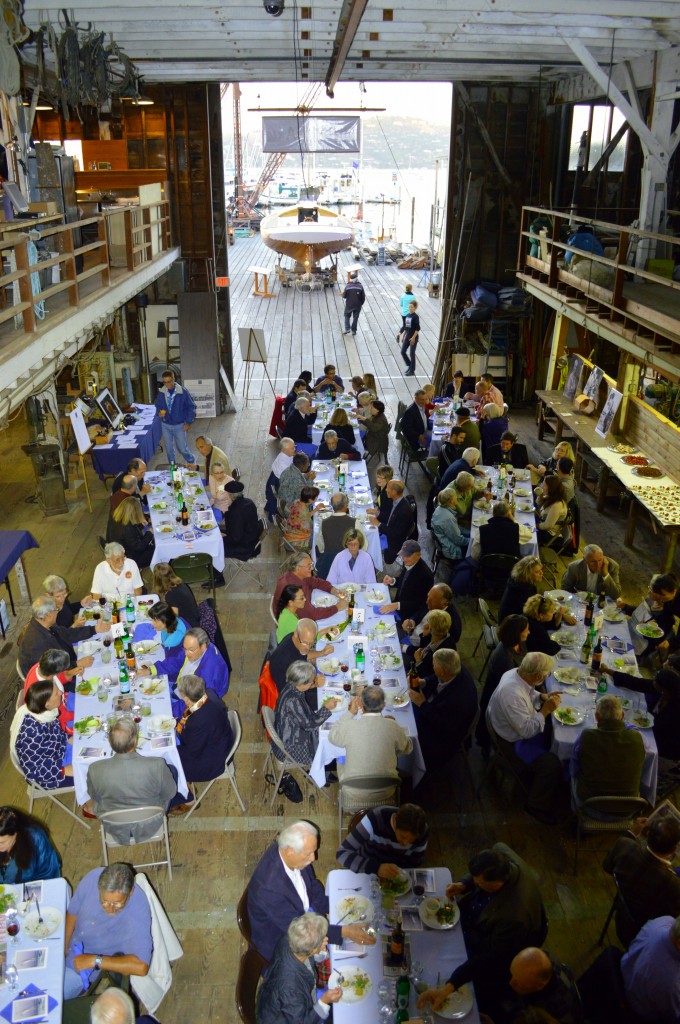 And the Spaulding Center is a place where the oldest active, or make that, soon to be again the oldest active sailing yacht on the West Coast can get the ultimate spa treatment. Here is Commodore Tompkins with the lovely Freda, born in 1886 and newly reframed (etc) . . .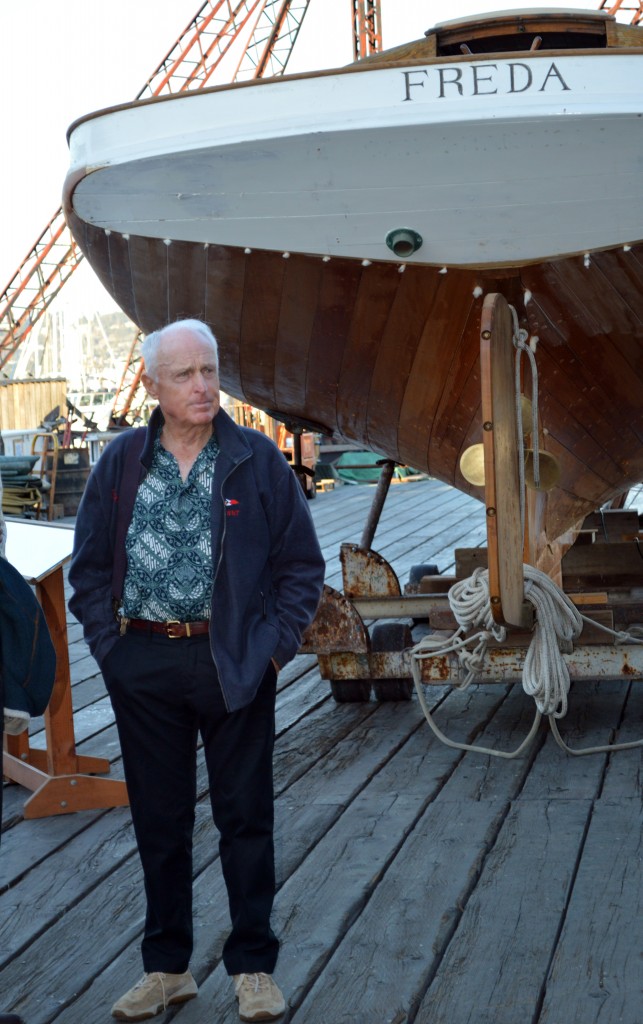 Newly-reframed and replanked through the generosity of (etc) . . .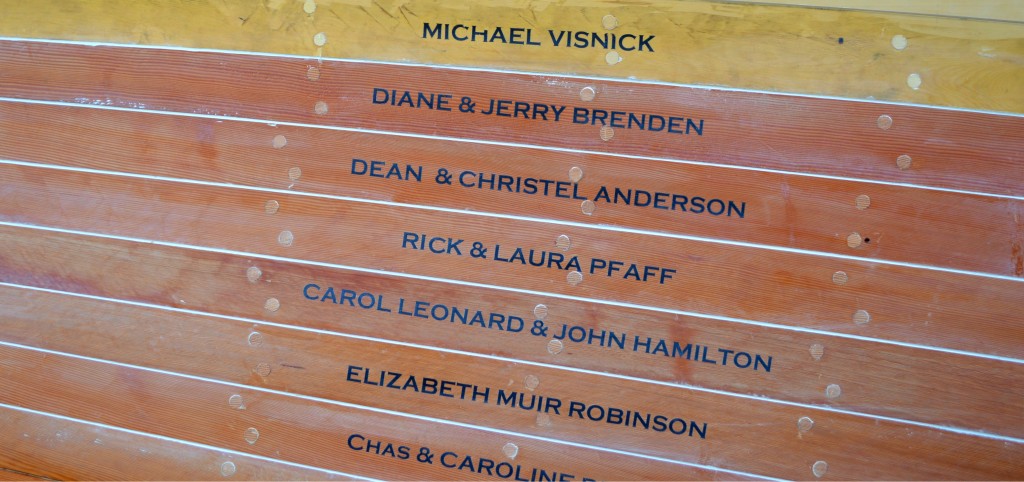 In reflection, every boat, even the Spaulding Center's Polaris, looks different . . .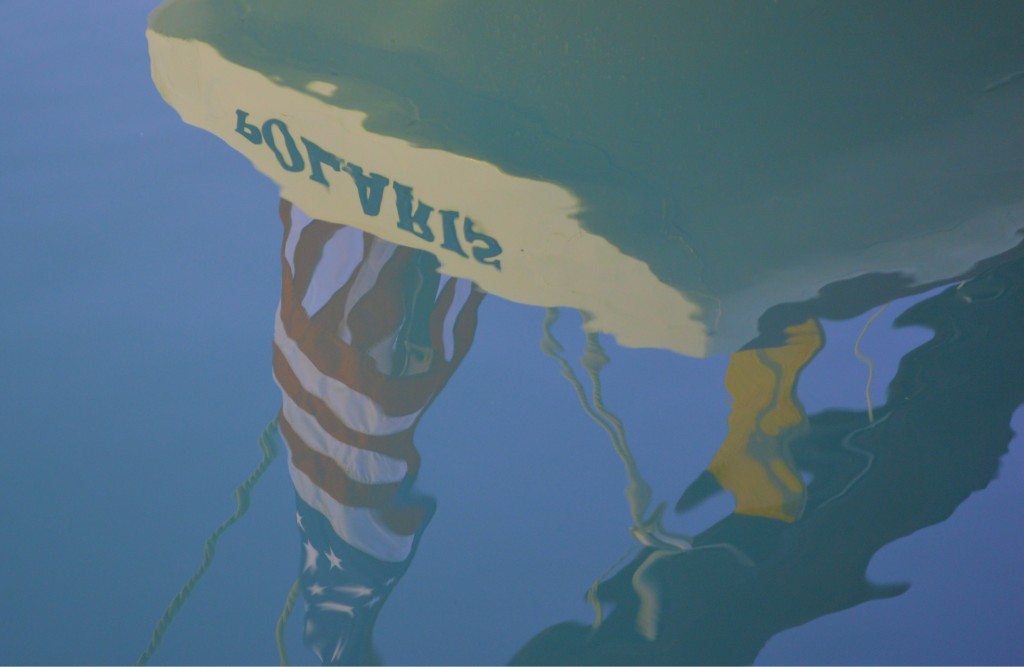 I haven't seen this much paella since Valencia '07 . . .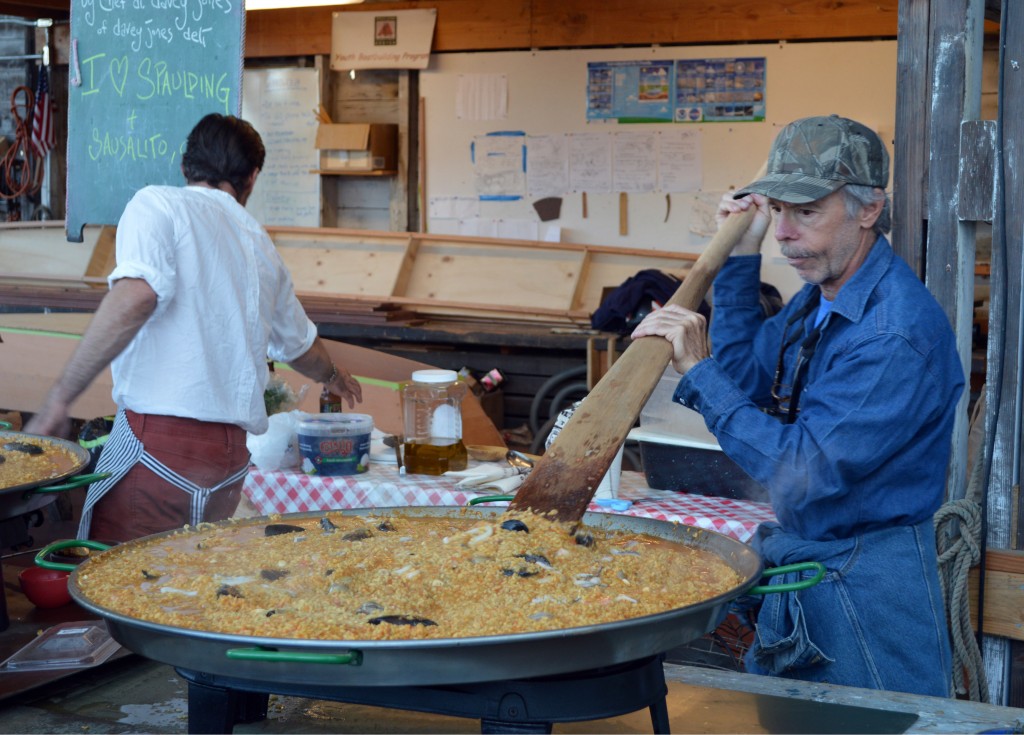 Or so many marshalled sweets . . .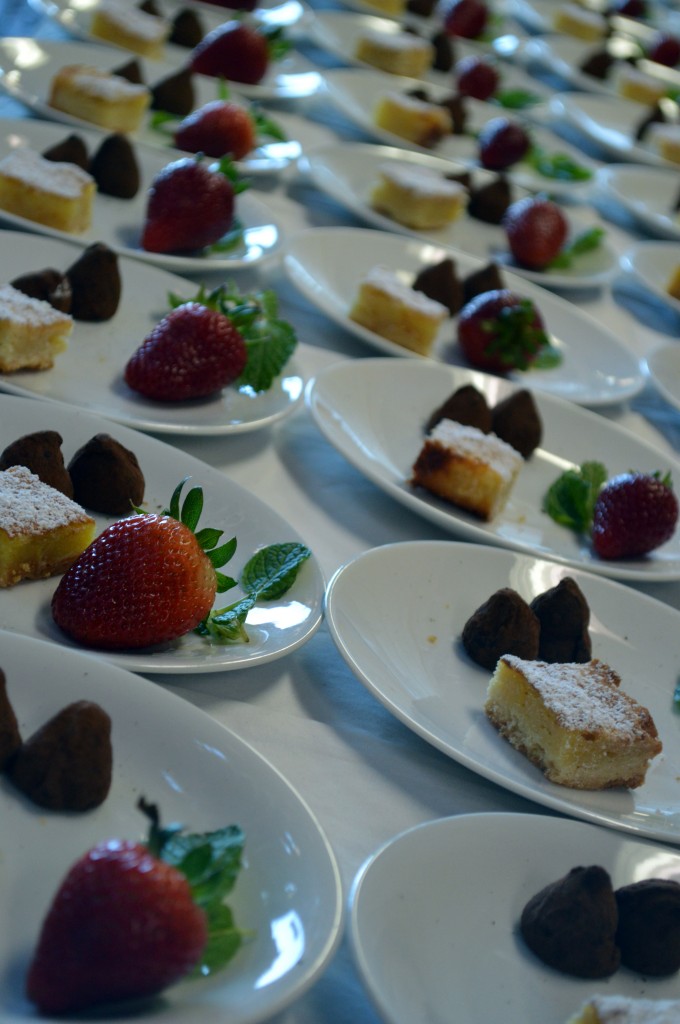 And all too soon, it was time to roll the as-yet uncoated Freda back into the shed . . .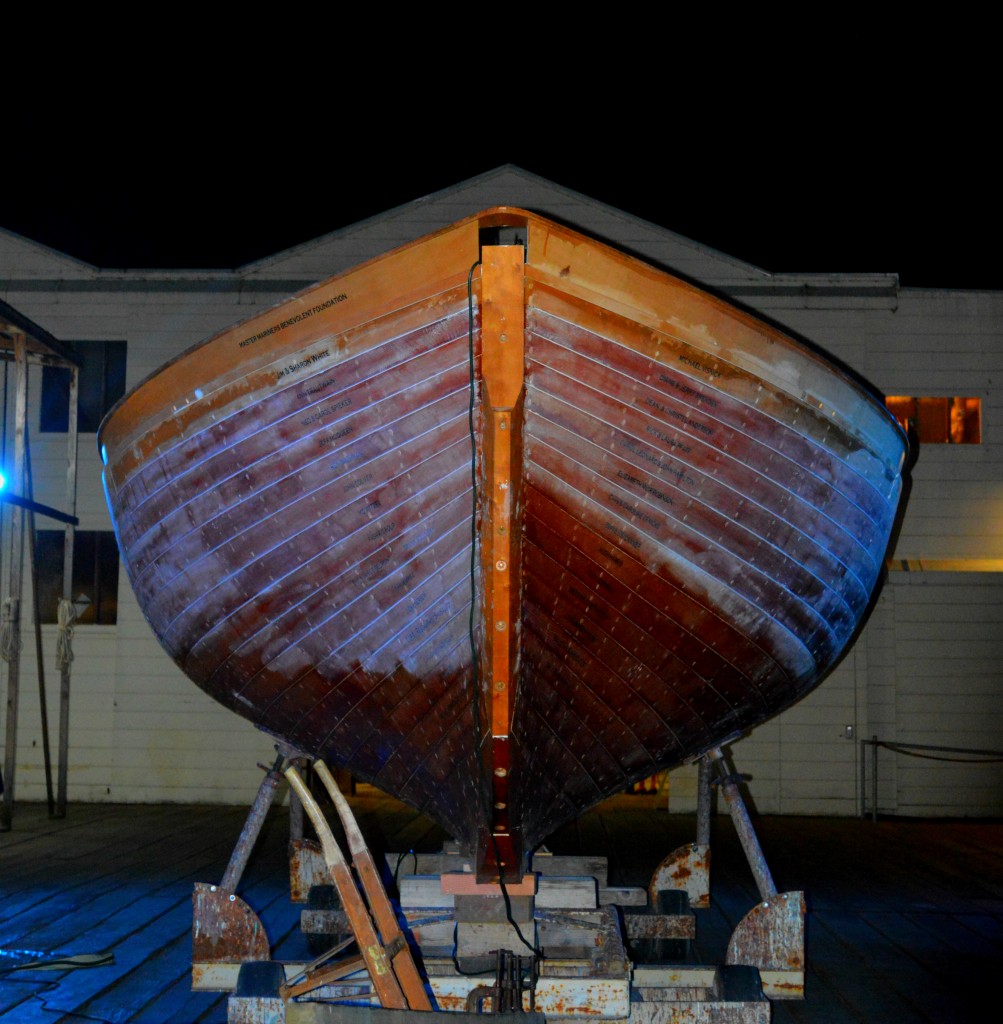 And maybe it's time to bring in Myron's mailbox and give it a place of its own.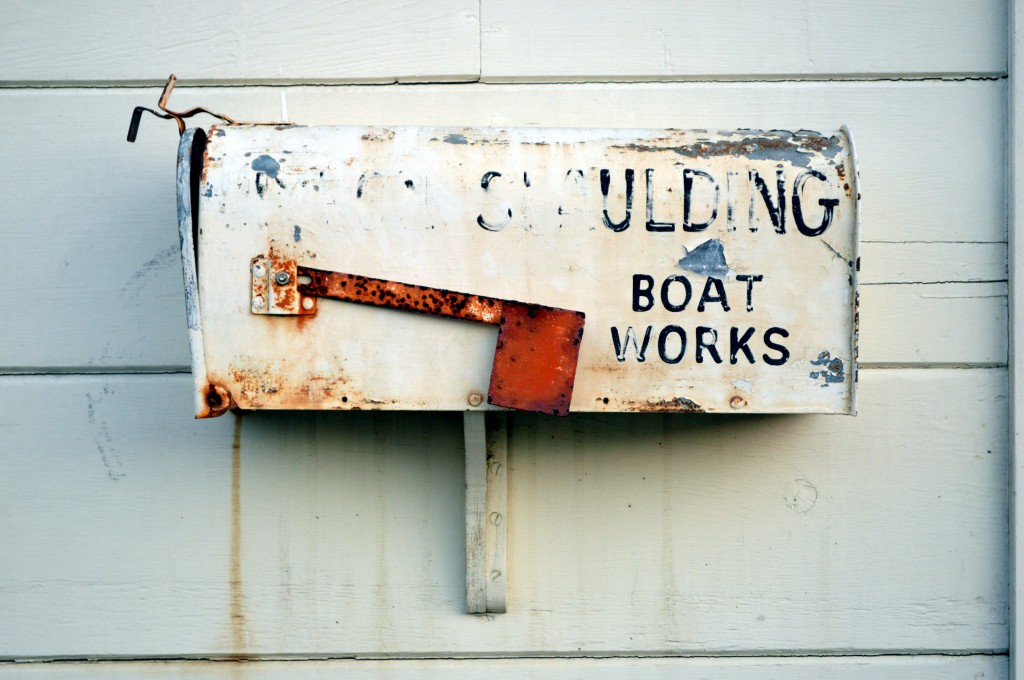 LEUKEMIA CUP SAILING
For me, sailing took precedence over shooting at the Leukemia Cup, but really, I have to include the crew of Dorade here, winners in the classics division— J.J. Fetter and one powerhouse crew . . .