Remembering Roy
Roy Edward Disney 1930-2009
I think Roy Disney liked sailing in part because, on a boat, he was just one of the boys, not the gazillionaire who ousted Michael Eisner and revived animation at the Disney studios. Those who have heard only of his high-profile racing yachts would not know that he started with modest cruising boats, got hooked, and just got steadily deeper into the game. I first sailed with him in the 1980s when he brought his shiny new Shamrock to a Big Boat Series and discovered that she was not at all right for the job. Shamrock was a lovely boat, as green as Ireland, but an S&S centerboard yawl best put to uses other than broaching around the buoys on San Francisco Bay. He loved that boat and never sold it.
Following the series, we entered a race down the coast to Newport Beach, and it was on an evening watch that something got jiggered up in the cockpit and an aggravated voice exclaimed
What a Mickey Mouse piece of . . . !
and everything got very quiet
until
Roy grinned and said
"I'll thank you to have a little respect. You're speaking of the family crest."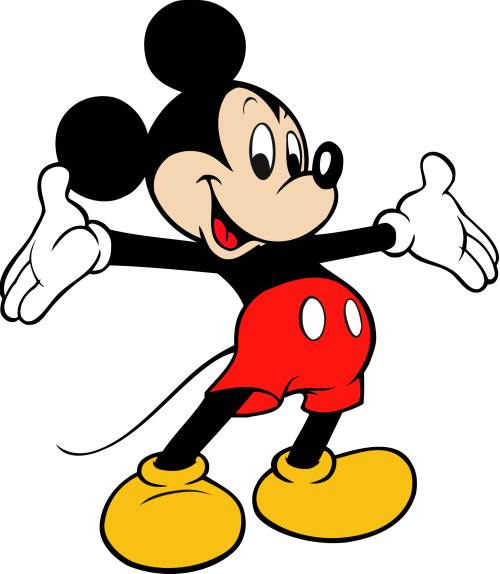 .
And a happier crest it is than anything belonging to the Hapsburgs or the Windsors. Thanks, Roy. You left the game better than you found it.