You're looking here . . .
. . . in the hope that I have news about America's 34, and the venue selection.
Nope.
The whispered word from Newport. Rhode Island is "momentum" with further high level talks to come (see below) between race organizers and state officials.
San Francisco, meanwhile, indicates a willingness to sweeten its bid
because
apparently
it's about the money.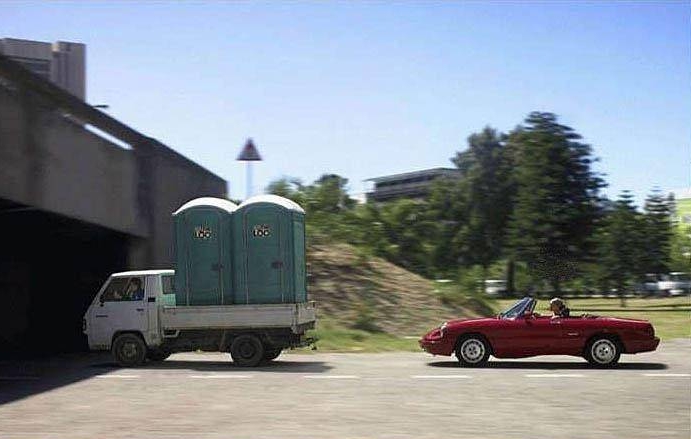 Update on America's Cup to be Provided at RIEDC Board of Directors Meeting
Monday, December 20, 2010 at 4:00 p.m.
Keith Stokes, executive director of the Rhode Island Economic Development Corporatio,n will provide an update on recent meetings with representatives of BMW Oracle to host the 34th America's Cup Final Event at Newport, RI. Stokes will also present a letter of interest written by BMW Oracle Racing and the Golden Gate Yacht Club to demonstrate their seriousness in working with Rhode Island.
Presentation by Keith Stokes, executive director of the Rhode Island Economic Development Corporation and Tom Ehman, a member of the GGYC Board and America's Cup Committee, and head of External Affairs for BMW ORACLE Racing
Banneker Industries, Inc.
582 Great Road, North Smithfield, RI